Ocean Beach Road Club Features
.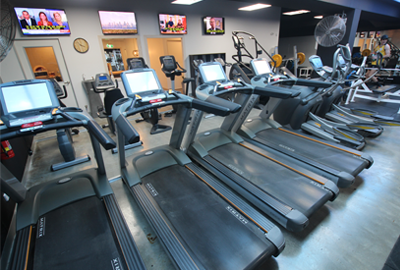 Gym
Large well equipped Gym featuring free weights, racks, benches and a lifting platform. Pin loaded machines for every muscle group. Cardio fitness equipment including treadmills, cross-trainers, bikes and stepper. Separate area for concept 2 rowers. Boxing corner with bags, pads and gloves.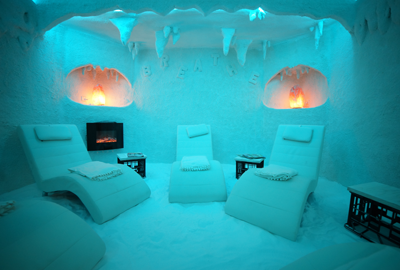 Salt Cave
Therapeutic Salt Caves are the world's fastest growing wellness trend offering natural healing for a host of ailments. In addition the negative ion environment assists recovery after exercise, calms the nervous system and facilitates sleep. Our salt room is operated with a world leading TGA approved Halo med generator and therapeutic grade salt.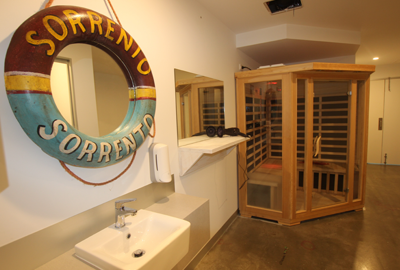 Infrared Sauna
Both male and female change rooms are equipped with Infrared saunas which produce a pleasant deep heat that warms the body from the inside as well as from the outside. The infrared rays penetrate deep into the body to relieve pain, release tension and promote overall wellness.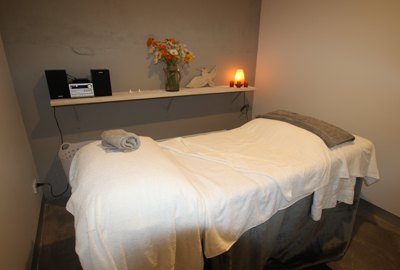 Massage
Our 2 massage rooms provide a calm place where you can listen to relaxing music breath in essential oils and be pampered and healed. Sorrento's leading masseurs are available to look after your every need from relaxation to therapeutic services. Our prices are the best in Sorrento with additional discounts for members. To book call the club directly on 5984 0304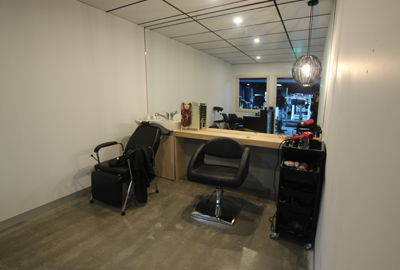 Salt Hairdressing
Cut, colour or a quick blow wave. We can do it all in our in house hairdressing salon. All hair dressing clients get a FREE session in the Salt cave along with their visit. Perfect for holiday makers and permanent residents. Call to book on 5984 0304. Reduced prices for members.